"I love what I do, because for years I have been able to help my clients live a better life.  I make it my personal mission to get them their dream home or simply reduce their monthly debts."
I was raised in Kelowna, and am well known in the local community.
I went to school for finance in Victoria and have been working in the finance industry over 10 years. I married Magnus Scheibel who immigrated to Canada from Germany 12 years ago, and is now the successful owner of CNC Concepts Kelowna. In 2014 we had our first child, Roman who is learning both English and German. Our second child Levi was born in 2017. Magnus and I are both driven entrepreneurs and consider ourselves so lucky to live, work, and start our family in the Okanagan.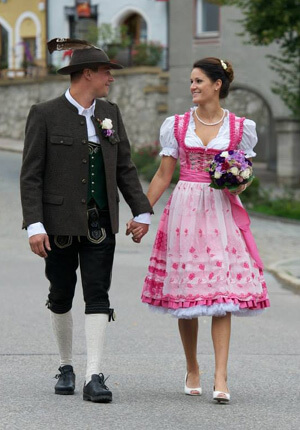 Hobbies and Community Outreach
Kelowna offers so many opportunities for enjoying hobbies.  I personally enjoy performance dance, and the family loves dirt biking together.  I'm the Director at the Kelowna Dirt Bike Club where this photo was taken.
I'm also the Treasurer of South Kelowna Elementary PAC which meets every month to discuss student needs.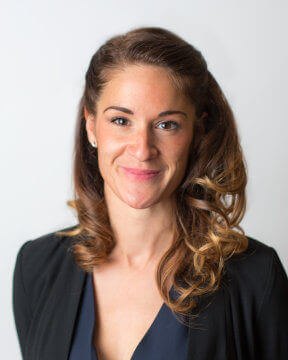 Brokerage Partner/Owner
I was a partner with LendingMax for 14 years and, in 2022 joined the powerhouse team at Rampone Marsh Mortgages. We take pride in our ethics and ability to find creative financing solutions for our clients.
Have any questions about a new or existing mortgage?